Sigh... I've proven to myself once again that I need to always draw to keep my skill developing, otherwise I fall a few steps short and need to start it all again.
Apparently to be a genius at anything you need to clock in 10,000 hours of it which can be narrowed down to 3 hours a day... FOR 10 YEARS. Of course my first thought after hearing that is if I do 6 hours a day it'll go down to 5 years, that's alright, I'll be 31 by then.. oh god.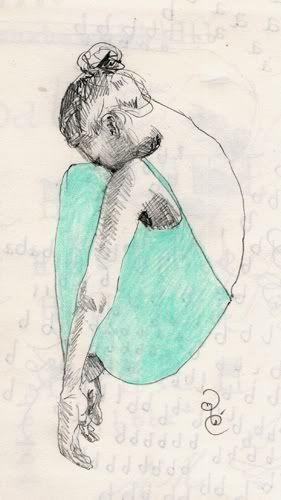 I've noticed since the drawing course in Italy last year I've lost most of my patience when drawing, I rush into it whilst I used to be so about the details it was meditative.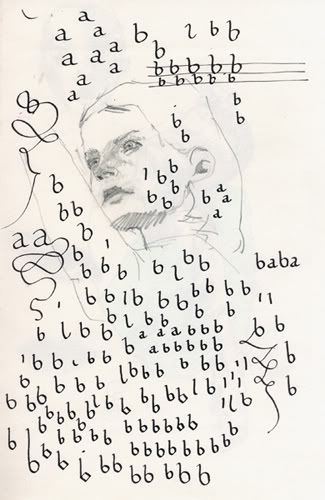 I've decided I need to be good at calligraphy in order to be a good designer.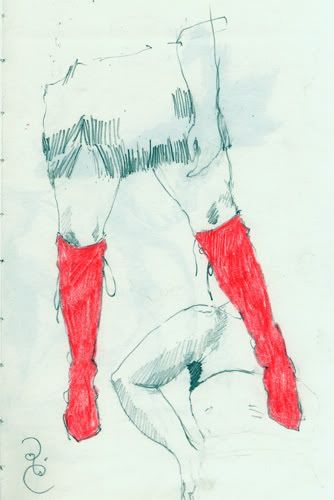 I'm also fantisizing about going into fashion designing and being able to sew any kind of clothing I wish.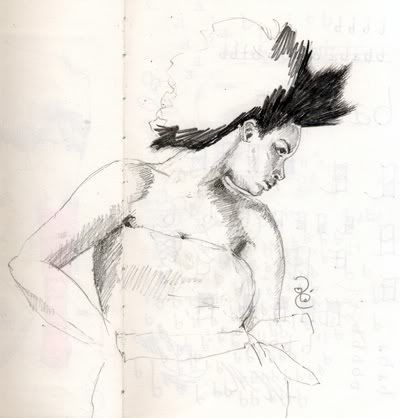 For that I've decided I need to know how to draw fashion poses and garments. Specifically I've been thinking about drawing models that are plus size as it seems right.
By making a decision now and sticking to skills set I need to develop, who knows, I might be a somebody whose face you don't know but whose name you can't forget. ha!